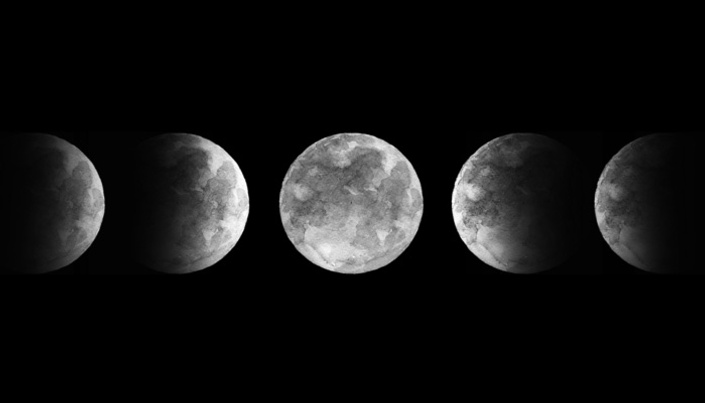 Exploring the Moon: A Hands-On Study for Grades K-6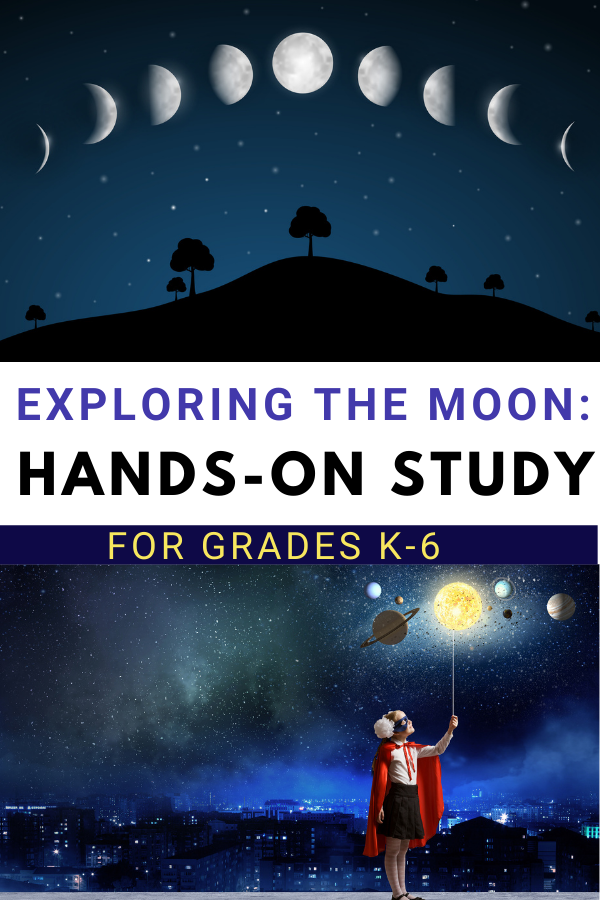 3....2....1.... BLAST OFF on an out of this world exploration of the moon!
Your young learners will have a blast exploring the moon with this hands-on homeschool study!

This fun and engaging study includes:
Learn & Explore: 5 engaging and educational videos on the topics of: phases of the moon, what the moon does, facts about the moon, the first moon walk, and more!

Fun & Creative: a super fun experiment, moon-themed crafts, an out of this galaxy, slime recipe, and more will provide hours of educational entertainment!

Watch & Listen: suggestions for a moon-themed family movie night complete with a galaxy popcorn recipe, two catchy songs to teach your children about the moon and its phases

Snack Time: get in the kitchen with these 4 delicious, out of this world, moon-themed snack recipes.

bonus Phases of the Moon 8-page study pack
Suggestions for order of study and craft/activity supply lists are included.
This study was created for children in elementary grades. It can be adapted for use with multiple ages and it gives the parent the flexibility to pick and choose which activities are completed to match the child's age/ability.
Purchase once and receive lifetime access to all study materials.
Your Instructor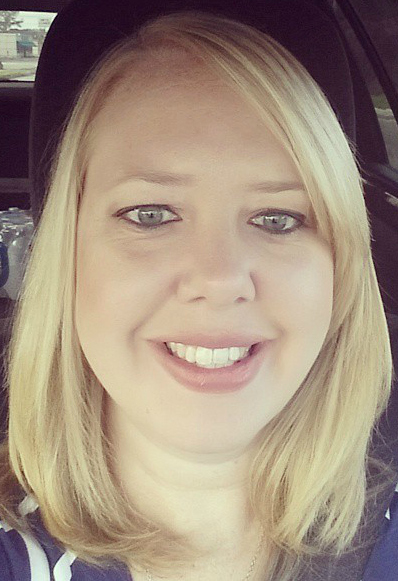 Heather is a Christian, wife, homeschooling mother, and professional blogger. She has a heart for ministering to busy mothers as she encourages them to find balance and peace right where they are. You can find her sharing tips, resources, inspiration, and behind the scenes looks at her often chaotic life at MomForAllSeasons.com. Heather is also the founder/owner of ConferencesForMoms.com and the Top Picks Homeschool Curriculum Fair.