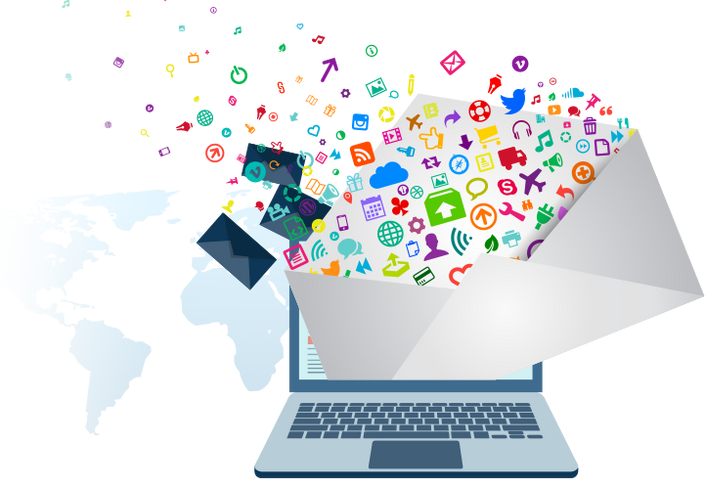 Building an Effective Email List 6.0
Are you ready to take your blogging career to the next level?

Are you tired of algorithm changes affecting your blog traffic?
Are you ready to turn your blogging hobby into a full-time income?
Are you looking for a more effective way of connecting with your blog readers?
If you answered yes to any of these questions, effective email marketing is your solution.
Hi, my name is Heather Bowen, and I blog at LifeofaHomeschoolMom.com. A few years ago, I lost my job and couple of months later, my husband was laid off. It was then that I knew I had to turn my blogging hobby into a full-time income. Tired of algorithm changes resulting in decreased traffic and decreased income, I knew that I was missing something. I sent out my first email newsletter to my list of 700 subscribers and immediately saw an increase in traffic and affiliate commissions.
It was then that I knew I had found my secret weapon. I was now a woman on a mission. In nine months, I grew my list from 700 subscribers to over 70,000 subscribers, was consistently receiving over 500,000 monthly pageviews, and was making $10,000-$20,000 each month.
Currently, I have surpassed 100,000 subscribers, receive nearly one million pageviews each month, and have more than tripled our household income. All of my blogging success can directly be contributed to building an effective email list.
I want you to have the same level of success!
My eight week intensive, hands-on, email marketing course will help you:
understand email marketing and choose an email service provider that will help you achieve your goals
discover and implement at least 5 new ways to build your email list
discover and implement methods of nurturing your email list to produce engaged subscribers
understand statistics and best practices to improve the health of your email list.
discover and implement new income sources directly related to your email list
better meet the needs of your readers through advanced practices of segmentation
learn how to create effective automations and drip campaigns/sales funnels
I will be your guide through this process, coaching you each step of the way. You will receive video instruction, assignments and discussion questions.
You will have lifetime access to all materials in the course.
This course is closed for enrollment.